Group Airfare.  The one part of group travel logistics that simply cannot be accomplished online.  Whether traveling with a track team of 10 or a football team of 100, this is one of those tasks that requires patience, skills and expertise.  The last thing you want to do is blow a majority of your travel budget on airfare alone.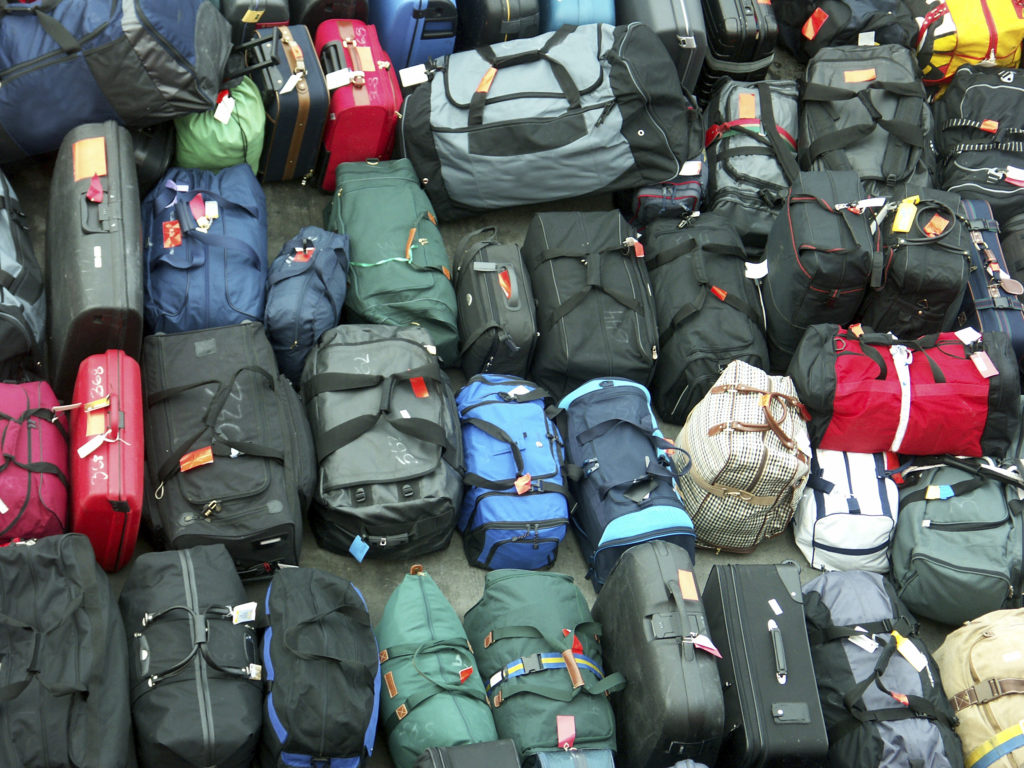 Planning Your Trip:
As soon as you know the dates that you need to plan your group trip, you should start your airfare search.  Know this, there are not as many airlines as there are hotels in destinations, so your airfare should take first priority.  Also, try to be slightly flexible with your dates if possible.  If your original plan is to depart on a Friday, but you truly can arrive on Thursday evening or Saturday morning, be open to looking into the alternate dates.  This could save you hundreds of dollars alone on air travel.  Also, be open to alternate airports.  If Flying into Washington DC, you have a pick of 3 Major Airports.  If flying into Austin, TX consider San Antonio, TX.
Multiple Airlines:
Have you ever thought about flying to your destination on one airline carrier, and returning home on another?  This may sound crazy as we all want to just be on the same airline to and fro, but this could be a big savings for you.  We have seen customers that have saved over $200.00 per person on a roundtrip ticket alone, just because they were open to traveling on two different airline carriers.
The Rest Of The Logistics:
Now, don't forget to get your deposit in prior to the deposit due date.  In addition, ensure you are paying close attention to your airline utilization and cancellation date.  Lastly, me sure to have your passenger name list with all their pertinent details to the airline before you make your final payment.  The last thing you want to do is have all your details in place and not get them to the airlines in time, which could essentially cause you to lost your guaranteed group airfare and deposit.  If all this sounds great to you, but you just don't have the time and expertise to manage all these logistics, Groople Group Air handles these on a daily basis and would be glad to assist with your group air travel logistics.
Week of Travel:
The week has finally come, and it is time to make sure everyone has all they need in place for the trip. Two reminders.
Know your air carrier policy as it relates to checked bags versus carry on bags.
Ensure that each passenger over 16 has their identification that matches the name on their ticket.