You have been tasked with booking the senior class group trip this year.  For all the previous group trips you have booked, all you had to do was call your local bus company and get a quote, then call your favorite hotel and get the quote from them.  This year, the class has raised a lot more money for their senior trip, and they have decided that Washington DC is the destination for the trip.  How do you go about getting 45 students to Washington DC from Los Angeles, getting great offers on hotels, and ensure everyone is setup for a safe and enjoyable trip?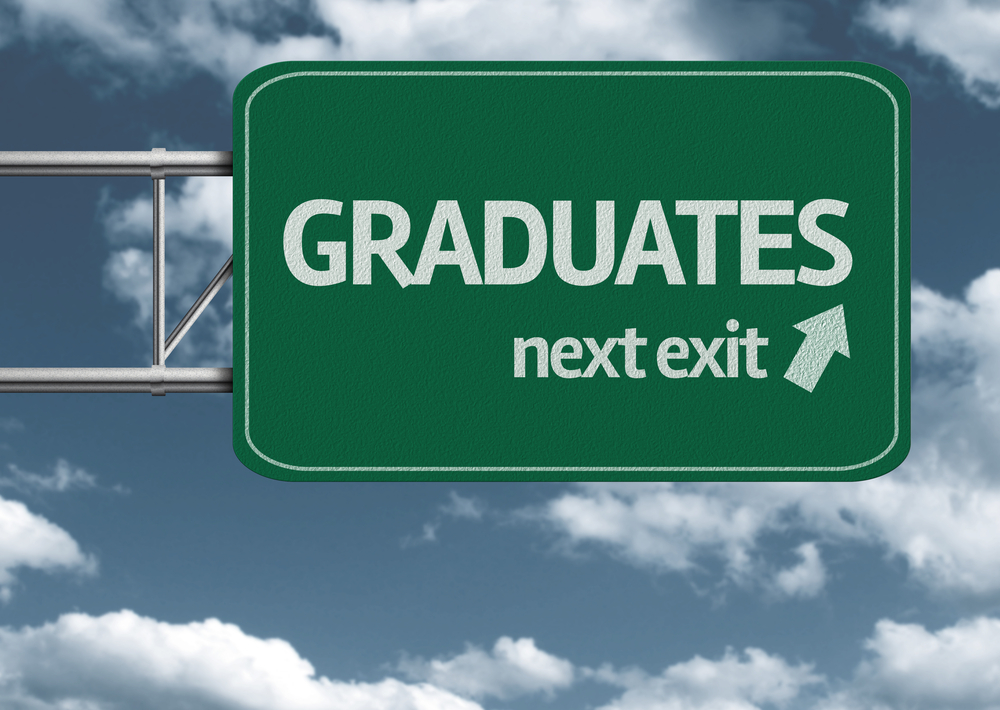 Group Air:
Start by tackling this first.  Luckily for you, you have options of 3 airports out of the Los Angeles area to fly out of, and 3 airports in the Washington DC to fly into.  While these are great advantages to have, they can also end up being like a large puzzle to put together when you have never done one before.  And while doing all the research for your flights, you might even want to think about two one-way flights on separate airlines versus round trip to ensure you have the best fare and times that fits your schedule.  This is one of those standard things that the folks at groople air do on a daily basis for its customers.
Next up – Hotel options:
There is no shortage of hotels in the Washington DC area that is used to hosting student groups.  The challenge comes in if the group wants to spend the high amount that may be required by the good quality, safe hotels in the DC area, or if they would like to go to the outskirts of the city and pay less.  Luckily for you, there is Arlington, VA to the West of the DC area, and Alexandria, VA to the South of the DC area.   To the East is the Maryland area.  And all these areas are easily accessible by the Washington Metro Subway and Trains.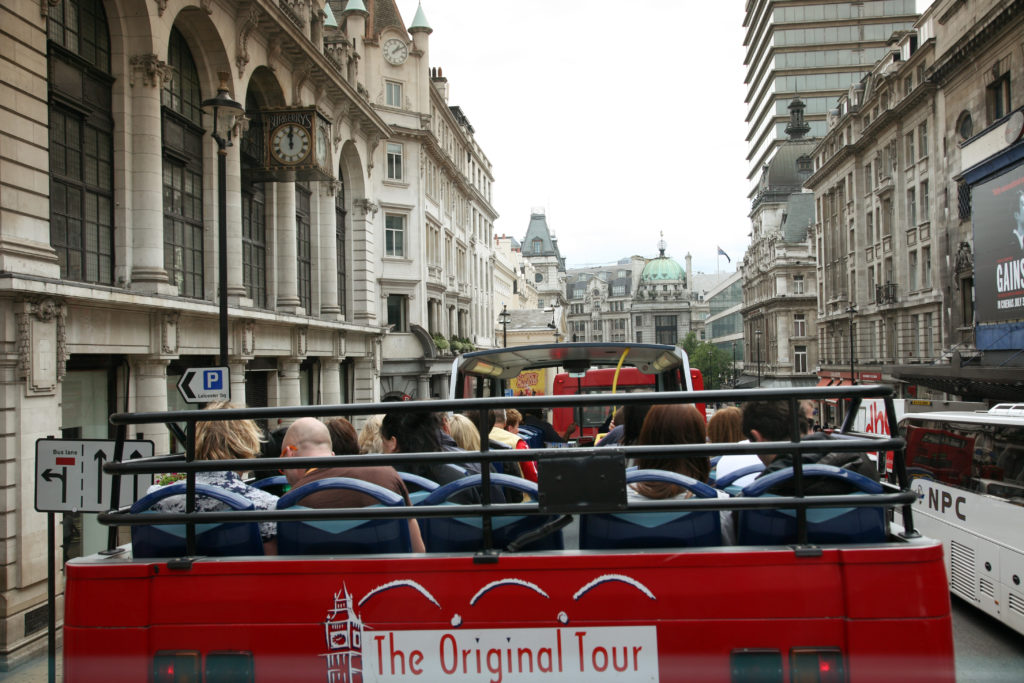 Finally- Trains:
This is one that should be easily manageable.  If flying into Ronald Reagan National Airport, you can catch the subway/train at the airport to get to most anywhere in the city, including your hotel.  If flying into Dulles, you can take the 10 minute ride to Wiehle-Reston station.  From there you can take the Dulles Flyer Bus which will take you to Union Station, from which you can transfer to any subway train that takes you to all parts of the DC Metro area.
Next – Get your notepad or spreadsheet and prepare for the fun part of planning your travel logistics.  And after a couple of hours and it feels like you are not even 10% complete, come to the travel experts at groople and let them handle all your travel logistics for you.  No need for you to contact multiple vendors/providers and searching online for services that just cannot be accomplished online easily.