The time has come.  Time to start planning your school field trip for your students.  They have done great in all their classes this year, completed the fundraising and now it's to put it all in motion.  You have discussed with the students and all they have said is that they would like to go somewhere that is historical but fun.  Below please see three destinations that you can look into that are historical and fun.  And for an extra bonus, all these locations are within 3 hours of each other.
Washington DC
Museums, Monuments, The White House, US Capitol and more. There is so much to do and see in our Nations Capital.  While many groups would like to get to Washington in March or April, if you can take your trip in February or May, you stand a chance of getting much better hotel rates.  During the months of March and April when the Cherry Blossoms are in bloom, hotel rooms are in high demand and rates could be higher. Depending on how much time you want to spend in DC, you could easily do 2-3 days and would have had a great experience.  While there is not much bus parking at hotels in Washington DC right at the properties, take a look at hotels in Virginia or Maryland.  This metro area has one of the best subway systems in the country, so don't hesitate to let the bus driver rest whenever, and walk or take the subway to all different parts of the city.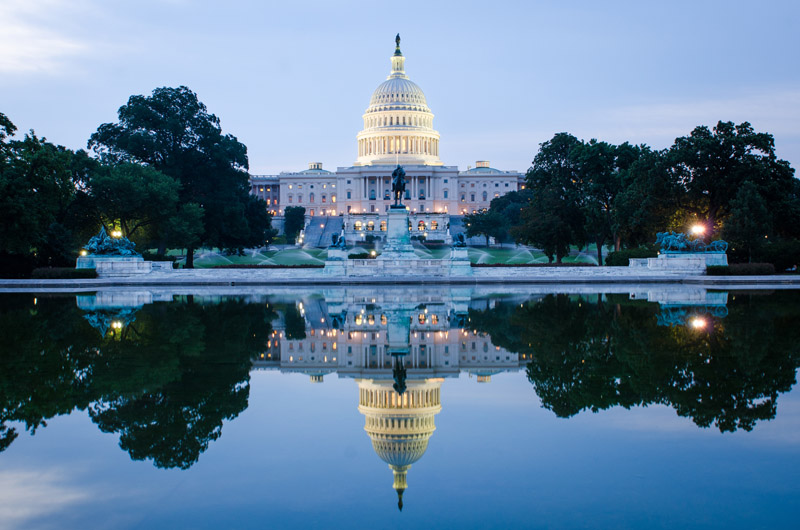 Williamsburg, VA
Here you can visit Colonial Williamsburg and explore a lot of history. Visit the area and learn about the history of the area and where historic events took place.  After your walk and history lessons, the kids could enjoy an afternoon of fun at Busch Gardens.  On day two you could spend some time at Historic Jamestowne.  Lastly, for the bold, brave and adventurous adults, you could head to the range and fire an old fashion Flintlock Musket.
Alexandria, VA
First stop, visit George Washington's Mount Vernon, the home of the nations first President.  Then while in Alexandria, stop by the Lyceum, home of Alexandria Founder John Carlyle.  Add to your list a visit to the Alexandria Black History Museum, where you can uncover the history of the city's African American residents.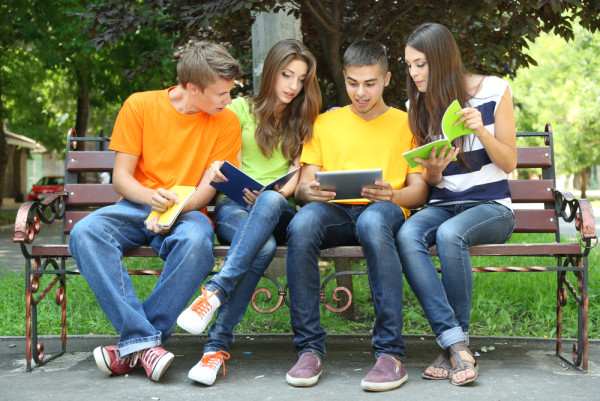 If you are in the planning stages of your school field trip and all the details are taking you away from your class time, come to the group travel experts at Groople.   We are specialists in providing all the travel logistics for your group booking needs.