A day in Charleston, South Carolina
Named the "Best Small City in the U.S." by Condé Nast Traveler readers, Charleston is charm regardless of it's size!  It topped Travel + Leisure's world list for the first time in 2016. With awards such as this, there can be no bad time to visit, but we still suggest starting with the calendar of events. With music, culinary, and festivals abounding, you may just be able to combine the every day, small city charm with the annual event you didn't even know you were waiting for.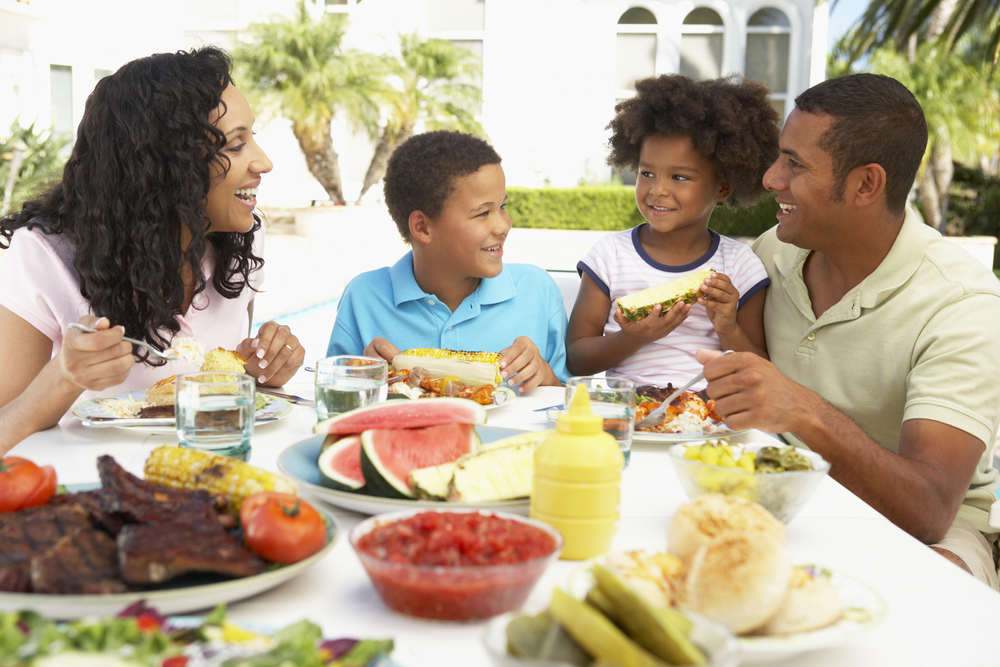 Perhaps one of the easiest events to combine with your trip to Charleston is the Farmer's Market. Open every Saturday April 8 – November 25, 2017, this event is a regular. As long as you're in town on a Saturday, you should be earmarking your agenda with this stop to enjoy some local music, a quick bite to eat and a chance to find that local artisan souvenir you've been seeking. Browse the aisles in beautiful Marion Square, then  continue on to the Charleston city tours and check out a few of the more than 200 churches.
Charleston has also been featured among "America's Most Romantic Cities" by Travel + Leisure and the "World's Most Romantic Cities" by Food & Wine. If it's a couples' getaway that is bringing you to this charming city, then a horse drawn private carriage tour passing by the antebellum mansions is a good place to start, after your breakfast for two, of course. Then finish off your evening with seasonally inspired cuisine from Stars Rooftop & Grill Room in the Upper King Street district of downtown Charleston. Arrive in time for sunset and enjoy the 360 degree views.
Is your mouth watering yet? We'd like to recommend a culinary tour featuring the very same King Street district which was recently named one of the top 10 food neighborhoods in America. Combine culinary adventures with history in this city as you sample dishes and cocktails from top chefs and mixologists. While you're at it, hone your own skills by booking a cooking class. You might just walk away with grandma's secret recipe.
Traveling with children? Ages 12 and under are free at the North Charleston and America LaFrance Fire Museum and Education Center. Open daily with the exception of select holidays, this museum is sure to bring out your inner firefighting hero. Kids of all ages will love the interactive displays and hands on equipment.
I think you get our point – Charleston has charm for all the ages, interests and times of year. Ready to book?  Come to http://www.groople.com and let us handle all your booking details while you relax and prepare to be pampered.