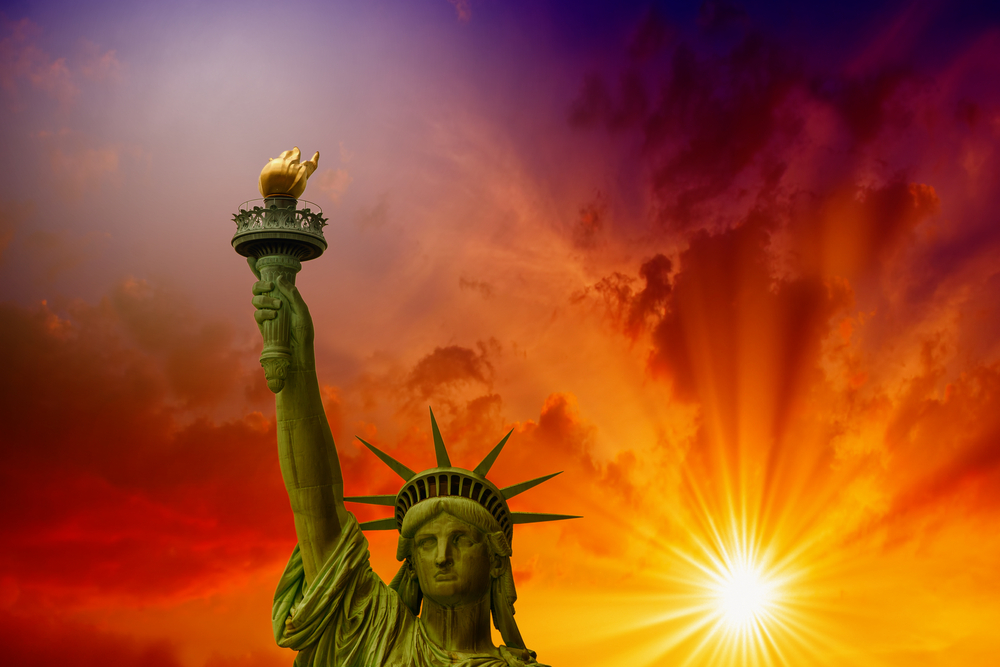 Every year, typically in June, many cities around the globe host pride parades and other commemorative and political activism events led by the Lesbian, Gay, Bisexual and Transgender community. The month coincides with the commemoration of the Stonewall riots; however, as the parades have expanded, not all of them happen in the June timeframe.
If you are looking forward to attending the best of the best, we believe our group-travel coordinators at Groople have accurately identified some of the best cities to head out to with your friends and wear your rainbow proudly. We know these cities take pride in inclusion and will give your group the best and most fun pride-parade experience.
San Francisco Pride Parade
---
In 2015, the San Francisco Pride Parade will celebrate its 45th year. Join the community as they march from Civic Center down Market Street. Normally, the parade takes place on a Sunday, with multiple activities and happenings on the Friday and Saturday prior. Plan to arrive in the city on Friday to capture all the fun. For groups heading to SFO for the pride parade, we love the sophistication of the Parc 55 and the vibe at Hotel Nikko. Hotel rooms for pride-parade weekend book really quick, sometimes up to 10 months in advance. Start planning your group trip ASAP.
New York City Pride Parade
---
Home of the Stonewall riots in Greenwich Village, the NYC Pride Parade has a long history. From the pride fest to the march to the dance on the pier, you don't want to be left out. If your group is heading to the city, consider booking a block of hotel rooms for your group at the Row NYC or Wellington Hotel. You won't regret it. These hotels rock!