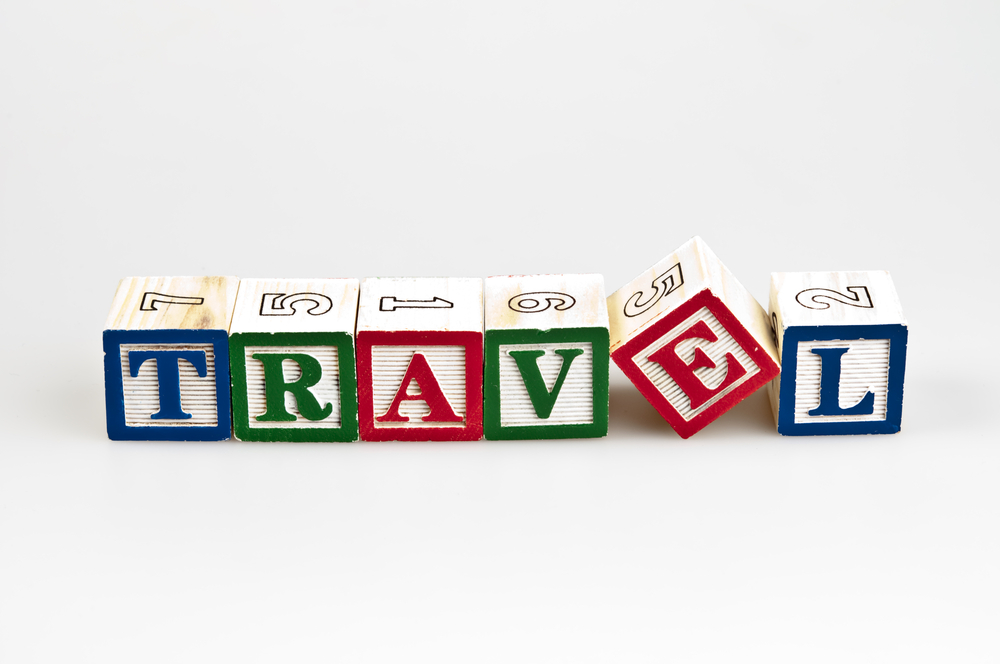 If you live north of the Mason-Dixon Line, then you know winter can be tough on your bones and your mood. Having a winter home in Florida may be many people's dream, but it is a reality for a very lucky few. If you are among the rest of us mortals, then perhaps you want to organize a little winter escape that won't break the bank, and head south as a group with other retirees in your community.
Just south of Naples, Florida, Marco Island welcomes snowbirds with great southern hospitality and tremendous values when it comes to food and lodging. For group travelers heading to Florida, it may be an absolute treasure when it comes to mild temperatures and value for your money. If your group is up for an adventure, then consider these money-savvy tips from your Groople group-travel experts:
Make It a Road Trip
---
Driving down the East Coast can be quite beautiful and a great cost-savings measure. A good choice for snowbirds is hiring a charter bus. A charter bus will result in significant savings over air travel in the winter, and you will enjoy additional perks such as sightseeing and the ability to travel with more than two pieces of luggage.
Embrace Early-Bird Dining
---
At Marco Island, many local restaurants offer excellent early-bird dining options with menus that might include seafood and steak at a price that you can afford. Taking advantage of early dining will give you additional flexibility with your evening, which you can further maximize by enjoying a walk on the beach or a late show at the movie theatre.
Pick a Memorable and Highly Rated Hotel
---
Since you are not staying for the whole season, make it a point to splurge a little. Select a hotel full of delightful amenities such as golf and spa services, and treat yourself to something special.
Our senior-group travel expert recommends the following hotels in Marco Island, FL.:
Marco Beach Ocean Resort
Marco Beach Vacation Suites
GreenLinks Golf Villas at Lely Resort
Marco Island Marriott Beach Resort, Golf Club & Spa
Now is the time to begin planning your winter getaway. Call us, or let us help you find the perfect hotel using our customized group-travel search engine.