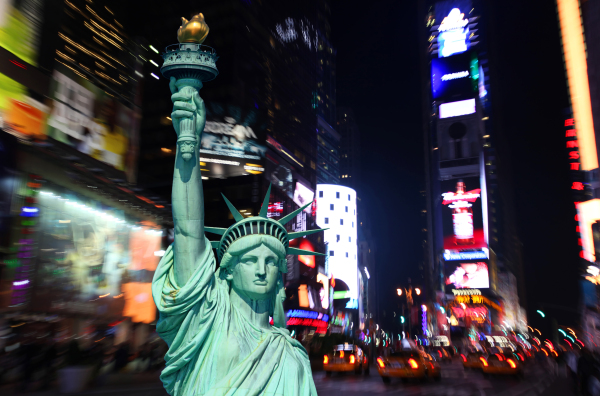 Aside from transportation, food, and lodging, one of the greatest expenses faced by group travelers when heading to New York City has to do with securing access to the most popular attractions. For educational and school groups, this often means historical sites or museums. Many museums with great masterpieces are price-prohibitive even with a student or group discount. If you have done everything, in terms of planning, to stretch the budget for your group, and now you are facing the challenges related to finding the most affordable and educational attractions, then don't lose hope. There are many insider tricks that can help you get the most out of your group trip to New York without breaking the bank.
We have compiled a list of museums, memorials, and historical attractions that are free every single day of the year, or they have at least one day or selected hours per week when the admission is free.
Free All the Time
Bronx Museum of the Arts
Irish Hunger Memorial
Museum of Biblical Art
The Museum at the Fashion Institute of Technology
Queens County Farm Museum
Scandinavia House – The Nordic Center in America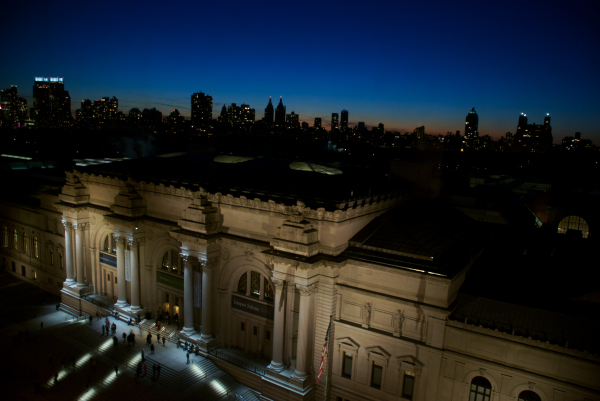 Selected Days or Times Are Free
(Check with each facility to confirm its free days or hours, and plan your itinerary accordingly.)
Bronx Zoo
Museum at Eldridge Street
Museum of Jewish Heritage
Staten Island Zoo
Queens Botanical Garden
Museum of Modern Art
New York Aquarium
Guggenheim Museum
Wave Hill
Brooklyn Botanic Garden
New York Hall of Science
Some of these museums are significantly large, and it may take you several hours to fully enjoy their galleries. Because museum cafeterias can be pricey, consider eating before or after visiting the museum. As for souvenirs at museum shops, many have clearance bins and student discounts. Take advantage of both.
Thinking about visiting New York City for Thanksgiving? Check out these wonderful Thankgiving in New York Tips.