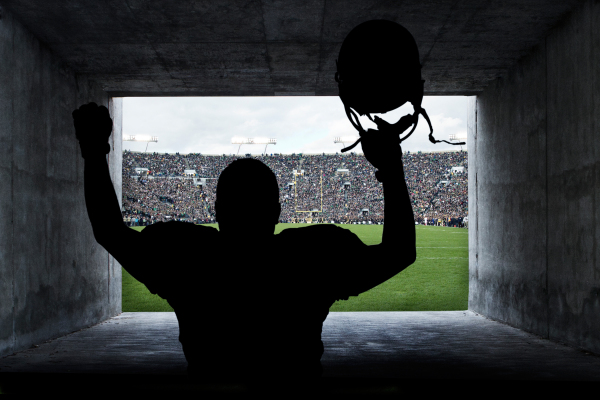 Super Bowl XLIX, the 49th edition of the Super Bowl, and the 45th modern-era National Football League (NFL) championship game, will decide the league champion for the 2014 season. This game will take place on February 1, 2015, at University of Phoenix Stadium in Glendale, Arizona, home of the Arizona Cardinals. Many football fans are anxious to head to Arizona to witness this championship, finally hosted in a city with mild weather. With less than three months to put your plans together, now is the time to make final decisions to make sure your trip is a total success. 
The Official Tailgate Party
The only NFL-sanctioned party will take place on February 01, at the University of Phoenix Stadium starting at 12 noon. Tickets to this event are highly coveted and difficult to come by. If your group is lucky enough to have some, then remember to arrive early to secure the best spots.
Super Bowl VIP Parking
This is a buyer beware: For 2015, the VIP parking spots will not allow tailgating. While these spots can go as high as $350 each, don't plan on hosting your tailgate party on the parking lot. For tailgating parties, you will have to select private satellite-parking locations.
Lodging in the Glendale/Scottsdale Area
If you want to stay in the middle of the action, then your best bet is to make reservations in hotels located in the Glendale/Avondale area. Consider booking the Hampton Inn & Suites Phoenix Glendale-Westgate, The Courtyard by Marriott Phoenix West, Holiday Inn Express in Glendale, Comfort Suites in Glendale, or the Renaissance Hotel. All of these properties are less than two miles from the University of Phoenix Stadium, and most offer value-ad features for your group such as free parking or expanded free, hot breakfast. The parking alone can represent significant savings during this event.
When it comes to booking your hotel accommodations for Super Bowl XLIX, time is of the essence. Call your Groople travel professional today.