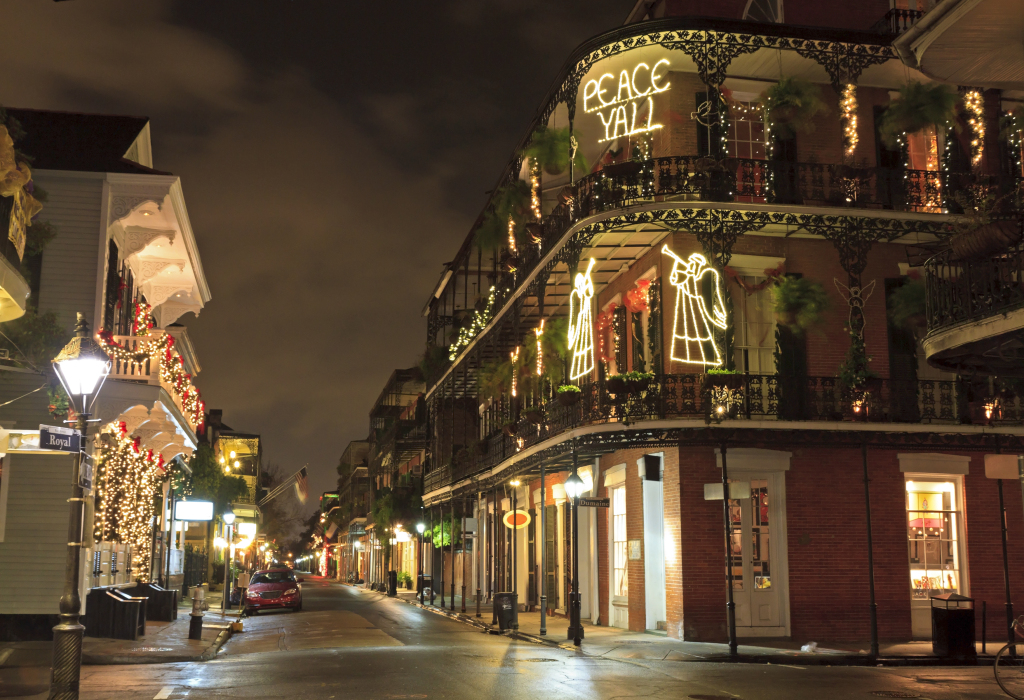 The Big Easy is frequently overlooked as a family-friendly destination. The French Quarter, known for its lively nightlife, caters mainly to adults, but there is a whole world waiting to be explored for families eager to discover New Orleans with their little ones. The first smart move to make your trip to New Orleans with kids a total success is to select a hotel with features and amenities that are family friendly. Pools, suite-style rooms, and free breakfast can truly make a difference when traveling with children. Once you are ready to go explore, consider these kid-friendly attractions:
The Audubon Zoo and Aquarium
The best value when traveling to New Orleans is to get the zoo and aquarium combo ticket. If you are traveling with more than 20 people in your group, then contact the zoo offices to get their special discounts for larger groups. They also offer catering of group lunches, adding value to your zoo visit.
Louisiana Children's Museum
Located on Julia Street by the convention center, the Louisiana Children's Museum is a fantastic option for groups with children, when the weather is not ideal for outdoor activities. With over 30,000 square feet of hands-on activities, you will need at least half a day to fully enjoy everything the museum has to offer.
The New Orleans French Market
Visiting the French Market is an activity the whole family will enjoy. Full of unique toys, crafts, food vendors with affordable goods, and magical souvenirs, this is a destination you don't want to miss. Families with children can give little ones a small budget. Finish up the day by enjoying beignets at Café du Monde.
The Big Lake at City Park
City Park offers over 1,300 acres of public land, with many attractions the whole family can enjoy. We particularly love spending time at City Park Big Lake, where visitors can rent family-sized pedal boats or rowing boats. You can also spend time feeding the ducks and geese. After having a great time participating in aquatic activities, consider taking your little ones to The Carousel, also located at City Park.
New Orleans has something for every type of group. If you are heading to New Orleans for the  2015 Sugar Bowl on January 1st, remember these items so the kids have something else to do.  Going with a group and need some assistance finding some rooms, come to groople and let us help you get started with your next trip.