Get Fit and Book your next adventure with Groople
At Groople, we understand that adventure travel is about more than a workout or a thrill seek; it's about checking off your bucket list, experiencing new cultures, and connecting while participating in a common interest. And how better to do so, than with your everyday fitness friends surrounding you? You have what it takes to rally your crew. So, talk to your fitness friends and gear up to tackle the adventure that is a healthy and fit life! Get started on that adventure trip planning with the crew at Groople today!
Biking the Danube:
Flowing through 10 countries, this path could take on many adventures. Most popular are courses through Germany, Austria, Slovakia and Hungary. When traveling with your bike group, you're looking not only at planning out your bike route but also coordinating stays in multiple destinations. It's a route like the Danube that allows you and your friends to experience multiple cultures, beautiful scenery and unique European B&Bs.
Tackle the Longest Zipline in the World:
It's official – the Guinness World Records has named The Monster in Puerto Rico as the longest zipline in the world. If the forest views are not what entices you, then perhaps it's the bragging rights for having soared the length of 28 football fields at an elevation of 1,200 feet at the Toro Verde Adventure Park in Orocovis, Puerto Rico. Reach out to us when you're ready to book your accommodations, and don't forget to pack your GoPro helmet cam for this trip!
Exploration One Step at a Time:
When you really want to explore a destination, the best way is on foot. You may cover more ground on a bus, but you'll never catch quite all the details as when you keep your feet close to the ground and close to the people and culture of a place. This type of adventure travel can be as low impact as a city walking tour, or as bucket list worthy as climbing Mount Kilimanjaro.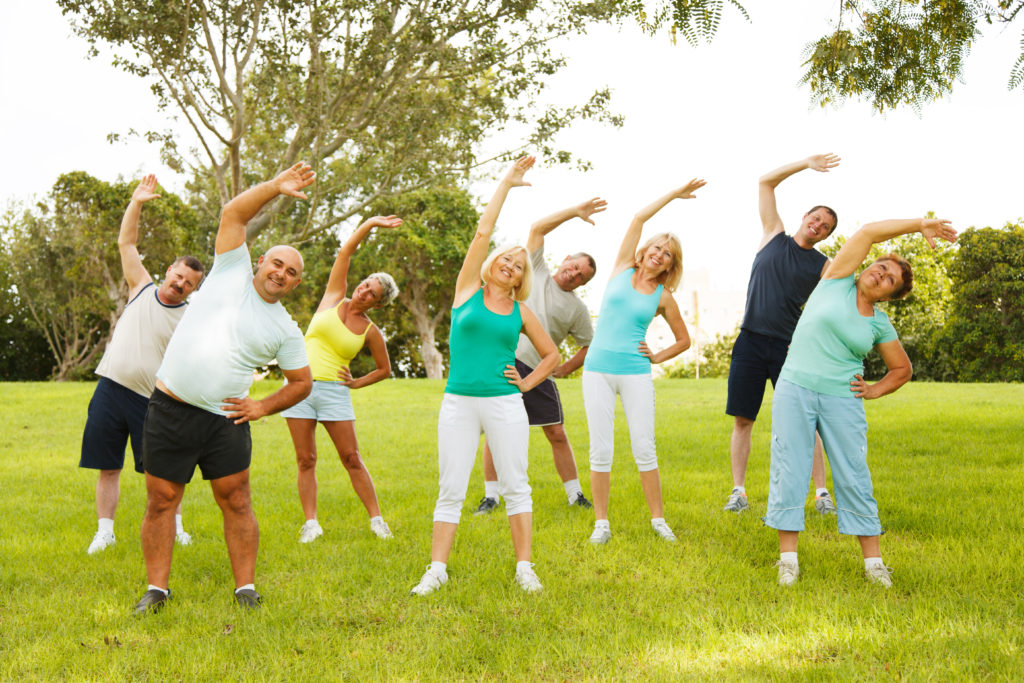 Yoga with a View:
Exercise your body, mind and spirit on a yoga retreat. Why resort to only a studio environment. Chances are, that everyone meditating around you wishes they were overlooking the coastline, the mountains, and the waterfalls too… and not just in their imagination. Excellent all inclusive resorts in destinations like Puerto Rico await to cater to your group, and we're here to assist in the coordination.
Turn you next workout into an Adventure by calling your team at Groople.