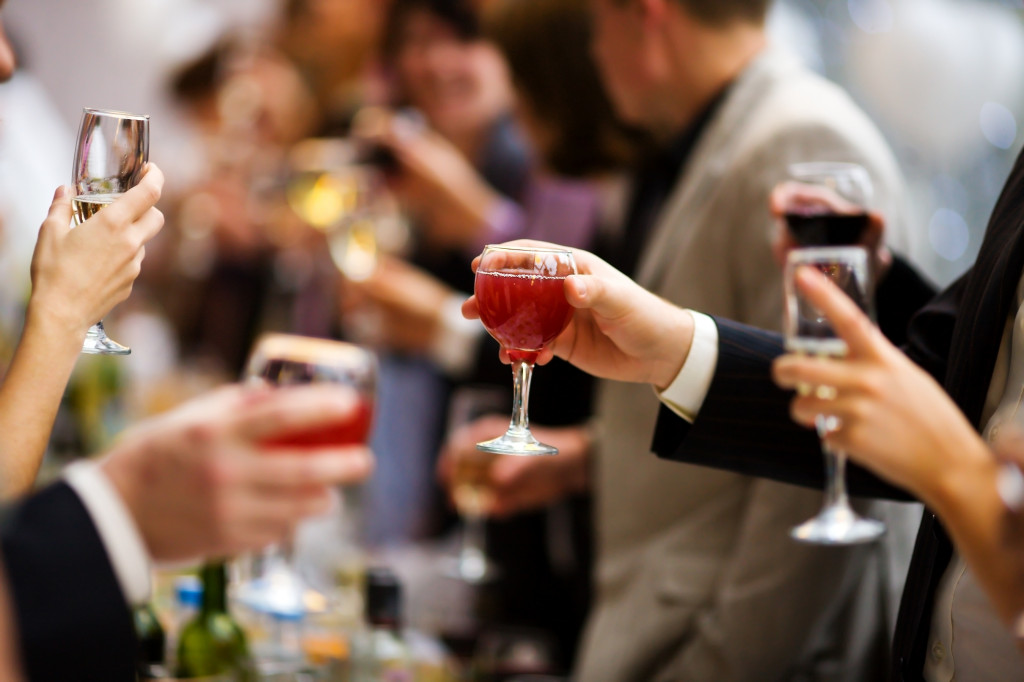 Year after year, thousands of foodies converge in South Beach for the wine and food festival. With over 200 chefs and 150 wineries, this festival is one of the most coveted gastronomy and viticulture events. Culinary schools, gourmet clubs, and food aficionados head to the beach to rub shoulders with their favorite stars from the Food Network. If your group has started to put their plan together for the 2015 festival, taking place from February 19 to February 22, then we have a few tips to make it a seamless and fun experience.
Skip the Car
While Miami is not known to have good public transportation, renting a car or driving a bus or van for the festival may not be the wisest of moves. Parking is very limited and it can be extremely pricey. Consider shuttling from the airport to your hotel, and take advantage of taxis, Pedicabs, buses, and hotel shuttles.
Mark Your Calendar for October 2014
---
Tickets go on sale in the month of October, and they go fast. While finding a couple of tickets may not be difficult in the secondary market, securing enough to cover a group requires some planning. Buy your tickets ahead. You won't regret it.
Let Us Help Pair Your Group with a Great Hotel
---
The majority of hotels in South Beach are small boutique establishments that may not have what it takes to cater to a group. At Groople, we have a list of preferred hotels that have demonstrated superior hospitality when handling medium to large groups. For your foodie group, we would like to suggest the Riviera Suites, Hotel Croydon, Red South Beach, and the Miami Beach Resort & Spa.
We can't wait for the 2015 SOBEWFF. We are certain it will be a flavorful and life-changing experience.