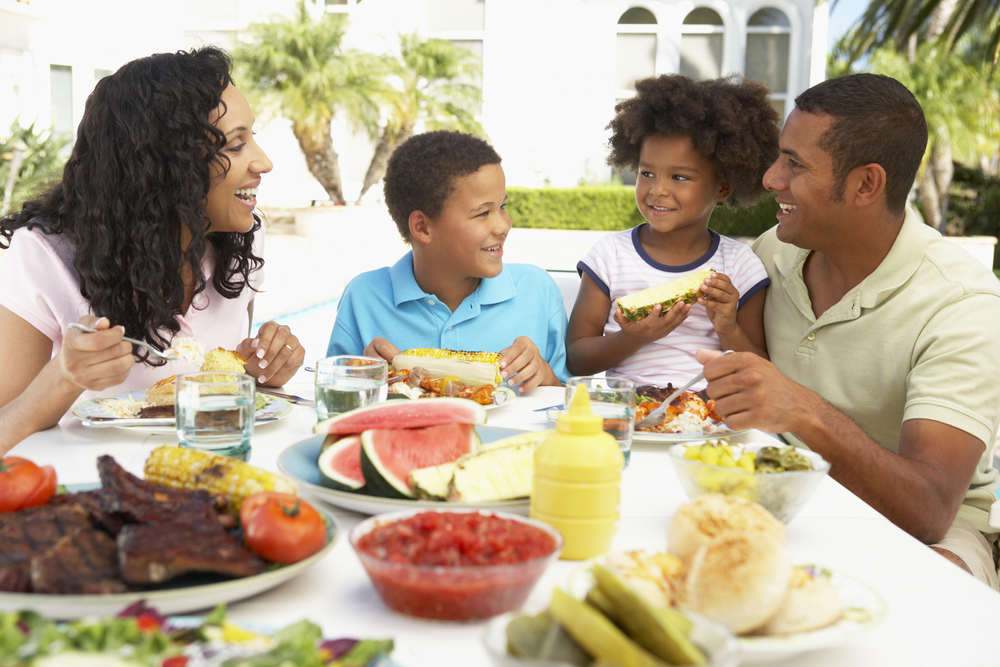 Packed with magnificent and well-preserved architecture, grand landscapes, and historical locations, Charleston is a fantastic year-round destination for groups. From ladies' weekends to history-major group trips, we can only say good things about this East Coast city.
If your group is having trouble deciding how to make the most of your time in Charleston, then we want to give you a few tips. Regardless of the time of year, these attractions are a must-add to any bucket list.
Drayton Hall
---
Drayton Hall is the oldest unrestored plantation house in the United States. Open year round, with affordable entry fees, this incredible building and its surrounding grounds will give your group a look into the past without any adornments. The grounds are perfect for a group picnic.
Fort Sumter
---
Take a boat tour to the island monument and birthplace of the civil war. This is a wonderful group activity for a mild summer day.
Magnolia Plantation
This magnificent plantation and gardens offers enough to keep your group busy for a whole day. Gorgeous gardens, zoo, train tour, nature center, and horticultural displays are just the beginning. Magnolia Plantation offers group discounts for groups larger than ten that are purchasing tickets in advance.
If you are heading to Charleston, then we want to highlight a few hotels that are just perfect for groups. Take note, as our experts have made sure the amenities and service level of these properties add value to your group experience.
The Mills House Wyndham Grand Hotel
---
This highly rated historic property is centrally located and close to all the attractions. Your group will delight in southern hospitality and will certainly appreciate the luxury offered by each of the rooms and suites at the Mills House. Their outdoor pool is a wonderful way for your group to end the day.
Hilton Garden Inn Charleston Waterfront/Downtown
---
Located on Ashley Marina, this super-modern and extra-comfortable hotel has very large rooms, many of them connected, making it ideal for student groups. Groople can help you secure excellent group rates and even negotiate value-ad amenities for larger groups.
Our Groople group-travel agents are ready to book your group on their next Charleston adventure.