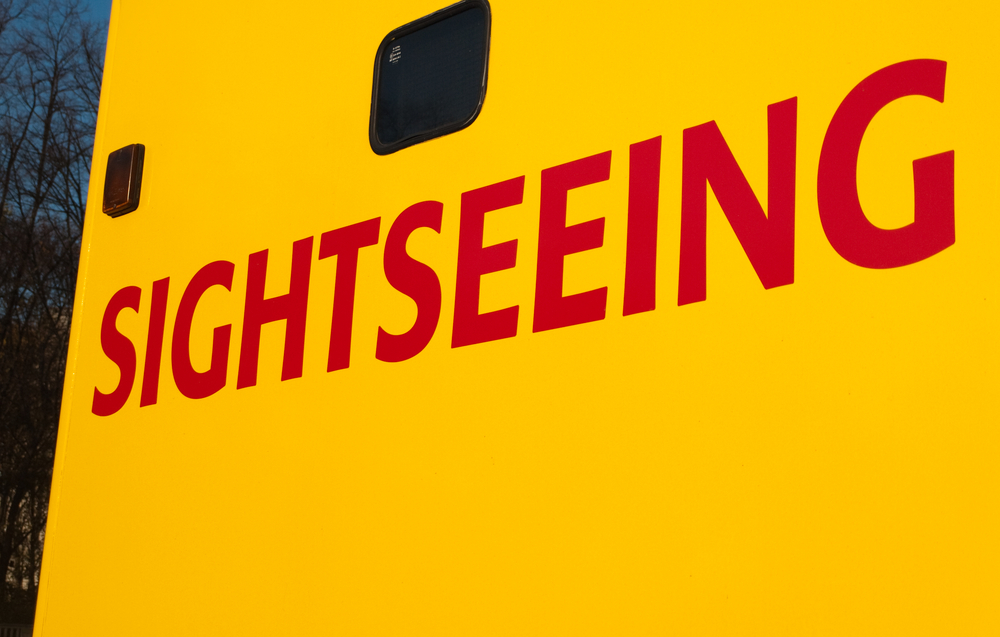 The much-anticipated start of the new school year is upon us, and with it comes the excitement of planning educational field trips for our students. While some school districts are fortunate to be in close proximity to great museums and a myriad of historical sites, for many others overnight travel is a must. If your school is in the planning stages for an educational field trip, be it for elementary students, junior high, or high school, then we have a few ideas to help you make the most of your overnight group field-trip budget.
Stretch Your Group Travel Budget by Traveling Overnight
---
If distance permits it, you may want to consider traveling overnight with an early morning arrival. By doing this, you are likely to encounter less traffic. This will also reduce fuel costs, cut down on excess snack or meal stops for the kids, and you will reduce your lodging budget by one night and extend your destination time by one full day.
Ask Your Hotel to Brown-Bag for Your Group
---
Meals in large metropolitan areas can be pricey, even at fast-food level. Asking your hotel to give you a quote on a simple brown-bag lunch may just be the thing to do. Many Groople partner hotels have specially priced brown-bag lunches for student groups.
Select a Centrally Located Hotel
---
Public transportation in large cities can be costly, and it can make coordinating the safety of a group of students complex. Consider having your Groople group-travel professional select a property that is convenient to the sights you are planning to visit.
Seek Out a Value-Oriented Hotel Package
---
Have your Groople advocate select a property that offers free features that help your budget go farther. Free breakfast, free Internet, and free manager's reception can make a huge difference in your overall group budget.
Groople is currently offering a 2% pre-tax rebate for schools booking before August 30, 2014. Give us a call and start saving on your next school field trip.