If your fraternity, sorority, or student group is looking for a destination offering fun and affordability, and within reasonable distance from many colleges in the East Coast, then consider heading to Tampa, FL.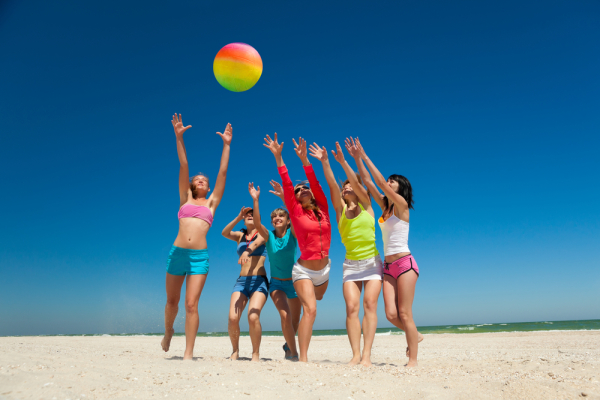 Tampa is favored by thousands of college students heading out for Spring Break, but it is also a fantastic group-getaway destination year round.
Why Is Tampa a Great Destination for College Groups?
Tampa is home to several universities and colleges as well as large military installations. This has created just the right infrastructure of fun and affordability. With over 100 clubs and bars, the fun never stops. Additionally, it is just a short drive away from Busch Gardens, giving your group the opportunity to not only enjoy the beach but also have a day full of thrills and adventure.
Are Group Hotels Affordable in Tampa?
Absolutely, there are many highly rated, affordable hotels in Tampa that are perfect for college groups. Many beachfront hotels in Tampa do not charge resort fees and frequently offer awesome money-saving features such as free breakfast and mini-fridges in-room to store your own beverages.
When Is the Best Time for College Groups to Head to Tampa?
Tampa's mild weather makes it a great year-round destination. Many college organizations book in advance for New Year as well as Spring Break. But rest assured; there are fun activities going on every single day of the week.
If your fraternity or sorority is heading to Tampa, then let our Groople college group-travel professional work on your behalf to negotiate a great hotel deal and possibly get your organization a few freebies and perks. We have the leverage of volume buying and the expertise to help you pick the best hotel in Tampa. Give us a call to help you locate your travel group discount.