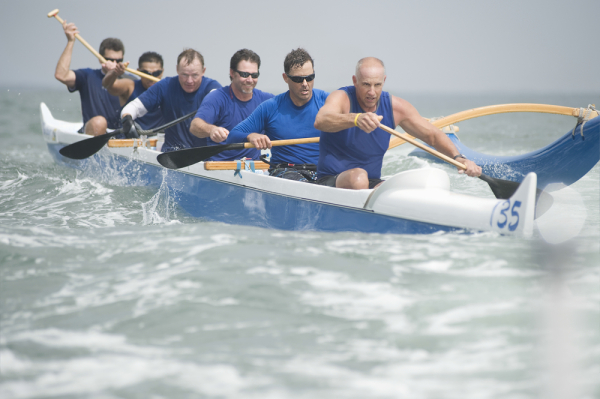 Colorado Springs is a highly coveted destination for outdoorsmen that are passionate about nature and seeking the thrill of a great and challenging hike. If the goal of your group is to enjoy the majestic beauty that Colorado has to offer, outside of winter sports season, then add Colorado Springs to your bucket list.
Colorado Springs offers reasonably priced hotels that can serve as base camp for day hikes with difficulty levels for all ages and physical conditions.  Hotels are a smart lodging solution for groups too large for cabins or those seeking the comfort and convenience of having housekeeping services and a hot breakfast before starting the day. Groople has scouted the best group hotels in Colorado Springs and identified the best ones for hikers and outdoorsmen.  Let us match you with a hotel that meets all the needs of your group, and let us work on getting you a price that helps you stretch your budget.
Once you have checked in to your hotel, consider the following day-hike sites for your group:
Garden of the Gods
This is a great introductory trail with minimal elevation. Four miles of trails divided into three different trails complete a four-mile loop. The sandstone-rock formations against a mountainous backdrop are majestic. This is a great trail for those with babies and toddlers. This is a fantastic opportunity to appreciate the ecology and geology of Colorado, quickly and comfortably.
Horsethief Falls & Pancake Rocks
If your group is comprised of fit outdoorsmen, then this is a fun way to spend a morning. The Horsethief Falls & Pancake Rocks trail has approximately seven miles of moderate difficulty. This is a mid-summer trail unless you are planning to use snowshoes. The trail is dog friendly, but it does require some climbing. The "fall" is not true fall but more of a descending flow of water in a rocky area with high humidity. You can often spot beautiful Columbines growing around it. Because of the length of the trail, we suggest you bring snacks and water.
We love helping groups find the best possible hiker-friendly hotels in Colorado. We can't wait to work with you to make your dream trip a reality.