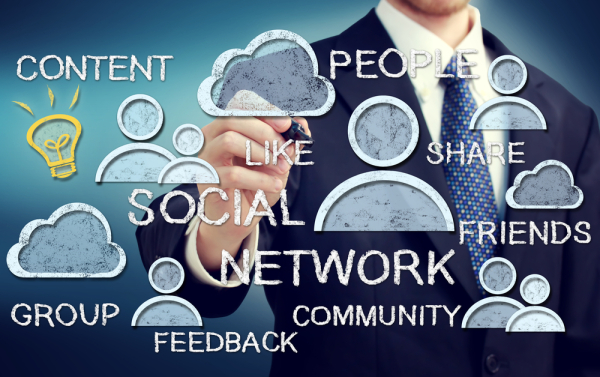 San Francisco has become the hub for innovation and technology, and it is home to several national events. As a group-hotel provider, we are frequently faced with the question from several of our corporate groups about what to do when your headcount has increased and you cannot find additional rooms for your group in the city. If you are facing this conundrum, then take heed, and follow these expert travel tips for San Francisco, California.
These are our favorite satellite cities for lodging around San Francisco when the city is fully booked. We have picked these cities based on easy public transportation access and high-quality group-hotel options.
Oakland, CA
Oakland is BART accessible and can put you in the heart of the city within half an hour. Oakland is currently undergoing revival and gentrification, making it an exciting place to stay, with wonderful and affordable dining and entertainment. Many hotels in Oakland are significantly more spacious than options in the city of San Francisco.
Sausalito, CA
Accessible via ferry, Sausalito is right across the Golden Gate Bridge. This waterfront, upscale community has several highly ranked hotels and a completely different vibe from the city. Driving from Sausalito is also an option, but keep in mind that parking in the city can be extremely difficult and very expensive.
Millbrae, CA
Adjacent to San Francisco Airport, Millbrae has many value hotels with great amenities including free airport shuttle. If you are heading to the city with your group to attend conferences and events, Millbrae has a BART transit station, and most hotel shuttles will gladly drive you to and from the station at no cost to your group.
At Groople, we have partnered with many Bay Area hotels and can help you find a room block that makes sense to your group, even during high-occupancy days. Give us a call to help you coordinate your group hotel reservations.