Participating in High School Extra Curricular Activities
It's spring time, and time when High School Bands, Debate Teams and Drama Clubs get invited to compete and perform in competitions all over the country.  Planning high school trips for these organizations requires careful execution.  Whether it is the debate team that gets invited to a college campus to debate or the drama club gets invited to perform Othello or takes a trip to see a play, they all need a great hotel to stay in.  Successfully accomplishing these trips requires a lot of coordination by parents, administrators and the high school booster clubs that supports these organizations.  When it comes to planning these trips, groople is all about that.  Groople is a full service travel agency that specializes in booking hotel accommodations for groups globally, and works with all its customers to give that personalized service that all groups require and deserve.
For the Marching Band Groups
For anyone who has had to direct a band, while also being involved in getting all those students, instruments and more to the right location, you can only imagine the chore that it is.  And for those of us that may think all it takes is picking up your instrument and marching, think again. Here, Rob Stein of the Homestead High School in Cupertino, CA shows us that this may have to be more year round than we may think.
If your band is performing in any of the major tournaments and has been invited, there is a chance that the competition has a block of rooms for your band.  But as will happen always, some bands may utilize more rooms than expected and the one thing that is sure is that all bands need rooms with two beds.  A large portion of hotels that are out there do not have 50% of their hotel rooms that include two beds, therefore it is important to book as soon as possible.
If on the other hand your band is applying to be in one of the local or national competitions as can be found on the marching.com events page, you may definitely need professional assistance in finding the right hotel for your group.
For the Drama or Debate Clubs
Now if it is your high school drama or debate club, you will not need as many rooms as the band. However, getting expert help in finding the right hotel for your group is just about as important as the work that goes into getting ready for the debate or performance.  A good nights' sleep in the right hotel away from your bed at home can leave you much sharper and ready for the debate or performance.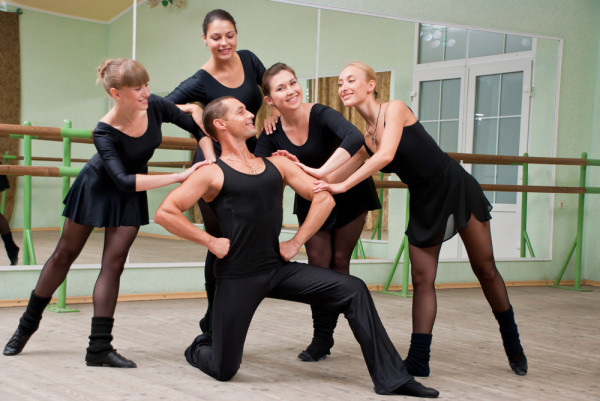 Below are a few tips in ensuring that you have the best valued hotel for your group.
Book as early as possible, and as soon as you know that your group will be attending.
Book at least 10% more of the rooms than you need, to ensure if people add or parents decide to attend that you have the rooms in the same hotel to accommodate them. Nothing brings disappointment to students and chaperones than having them to stay in more than one hotel.
Always work to get a hotel closest to the performance venue to avoid traffic. Know that while this may be close by, these hotels may also be the most expensive
If your budget is a concern (which it probably is), then look for a hotel that is further away than the venue. Remember you probably have a bus, therefore with the right and proper planning you should be able to get to the venue in due time, while saving money by staying a little further away.
Book a hotel that provides a complimentary breakfast and includes free wi-fi, as these are amenities that can add up to increased cost quickly.
Lastly, do not hesitate to ask your group hotel expert at groople if they can recommend and offer a hotel that has a small meeting space. This may come in handy in storing band equipment if necessary, holding a meeting prior to the debate or that last theatrical walkthrough before the show.
Putting It All Together  
For those teachers, educators, parents, band booster clubs' organizers, drama clubs' leaders and all the students that take so much time in highlighting your school, skills, talents and your community, we say "Thank You".  Groople has the expertise in providing the right accommodations for your groups and look forward to serving your group booking needs.  Our passion for serving organizations is matched with the passion that the students and organizations have for performing and debating.