If you're traveling to Houston, TX for the NCAA Final Four, you can expect to find a whole lot more going on than just basketball! If you're up for it, there's a little something for everyone in this town. Whether you're after culture, inspiration, adventure, or just good ol' fashioned fun, look no further. Of course you'll want to enjoy the games, and perhaps check out a few events at the Final Four Fan Fest, but between all that there's still plenty of time to see a little more…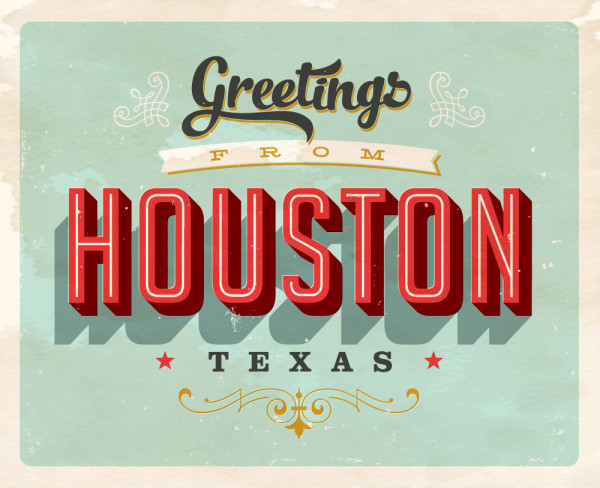 Feeling Spacy
"Houston, we have a problem." If space is your jam, you may know that Houston is home to NASA's Mission Control. Reserve an afternoon to stop by Space Center Houston at Johnson Space Center and take a tour. You'll stroll past rockets and even get a glimpse at the actual Mission Control used during the Apollo missions.
Shop 'til You Drop
Planning on coming home with suitcases just a tad heavier than when you left? Houston's got just the place to pick up some new swag. In fact, The Galleria is the LARGEST shopping center in the state of Texas, and since everything's bigger in Texas, that's pretty big! This 2.4 million square foot mall is home to over 400 stores and restaurants and welcomes 30 million folks through it's doors each year.
Sports Enthusiast
You came to Houston for your love of a great ballgame, so why not show your support for another great sport? We're talking the great American pastime–baseball. Get a closer look inside the home of the Houston Astros by treating yourself to a tour of Minute Maid Park. This ballpark is situated right in the heart of Downtown Houston and was built to showcase the city's historical connection with railroads. Visitors can check out the press box, broadcasting booth, dugouts, and take a lap past the bullpen and scoreboard.
Pub Crawl
Get a taste of Houston's local brewery scene by sipping on some craft beers. Many local pubs and breweries offer tours and tastings on a regular basis. St. Arnold Brewing Company is Texas' oldest craft brewery, Karbach Brewing Company includes an authentic biergarten, and Buffalo Bayou Brewery promises a new twist on an old craft. Just to name a few!
Night Out On the Town
If it's the afterparty scene you're looking for, head to the Market Square Historic District after the games for a taste of Houston nightlife. Many clubs and bars in this area stay open well into the night and through to the next morning. Whether you're looking for dancing, drinks, or just an outlet for that post-game high, Houston has the scene to deliver.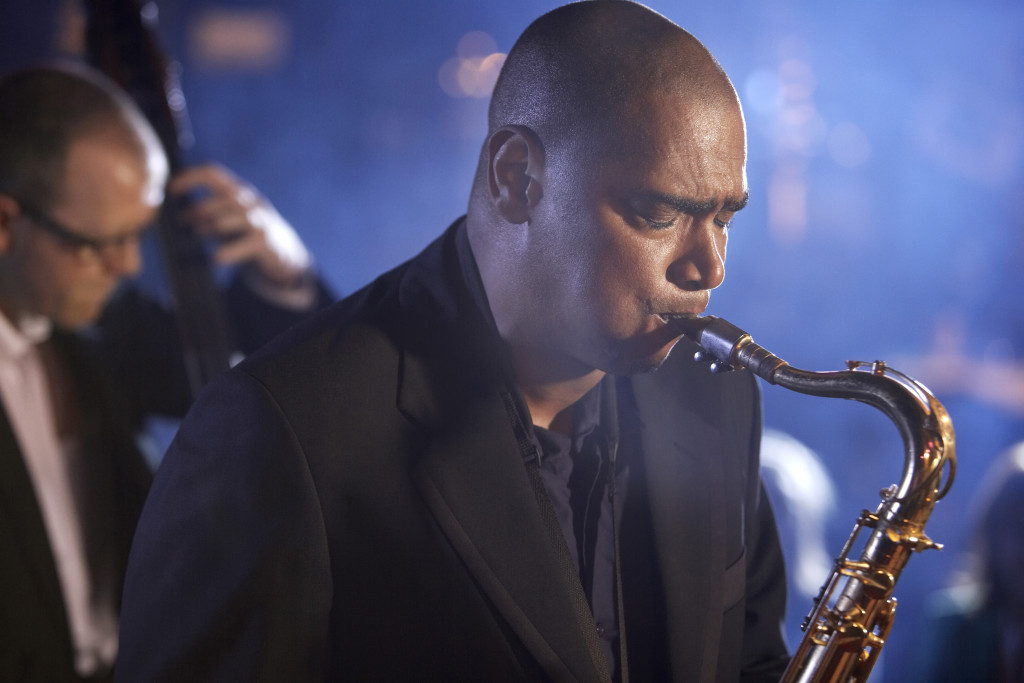 Western Vibe
Looking to really lean into that whole kitschy, Western-feel Houston's got going on? You're in luck. Head to Texas Junk Co. to buy your very own pair of cowboy boots. They carry over 1,000 pairs of vintage boots fit for a real-life Western flick with prices starting as low as twenty bucks.
Sweets Galore
Famous for your sweet tooth? You'll want to stop by The Chocolate Bar (Think: Willie Wonka's Chocolate Factory but real life!) to get your fill of just about anything your heart desires dipped into chocolate. Still not satisfied? Head to House of Pies. Here, you can gorge yourself on fruit, cream, and specialty pies at any time of the day or night. Yes, you read that correctly, House of Pies is open 24 hours a day!
We hope you have a safe and fun-filled visit in Houston. The next time you and your crew sets off to catch a big game, consider calling a group travel expert at Groople. Finding the right hotel at the right rate with the right amenities takes time. Let us do the negotiating for you, so you can get back to what really matters — cheering on your team!