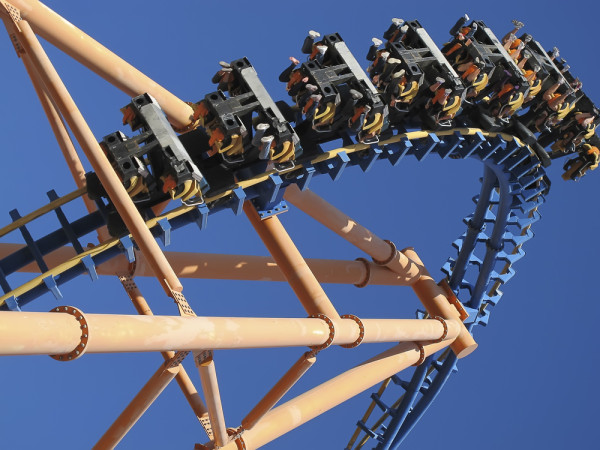 Traveling with a large group demands a great deal of creativity, and a gift for logistics. If you are in charge of putting a group trip together, then saving money becomes a first priority. Feeding large crowds at home can be pricey, so finding ways to feed many on the road is definitely a challenge. We asked a few seasoned group planners to give us their best tips to save money on food while still having a ton of fun with your group, and we have compiled these awesome money-saving tips just for you.
Plan a Picnic at a Park
Many cities have municipal parks with access to grills. If your group is very large, then you may want to reserve a gazebo or picnic area for a small fee. Plan to do something simple, and find items that are easy to buy at a local supermarket such as hot dogs and single-serving beverages.
Buy Vouchers at Entertainment Parks
Many amusement parks sell meal vouchers for groups at a discounted rate. This is a nice option that gives all group participants pretty much the same purchasing power, and it is fantastic for kids.
Stay in a Hotel with Free, Hot Breakfast
This will save you 33% of your meal expenses. Have your Groople travel expert pick a hotel for your group with upgraded free breakfast. It is a great way to start the day. Another fun option is to ask your hotel to pack a brown-bag lunch for your group. This is really ideal for groups visiting museums in D.C.
Take Advantage of Dollar Menus
If you are traveling with young people and you are not opposed to fast food, then consider challenging everyone in the group to order exclusively from the dollar menu. This can significantly reduce your costs by keeping each group member to a maximum of 4 items ordered.