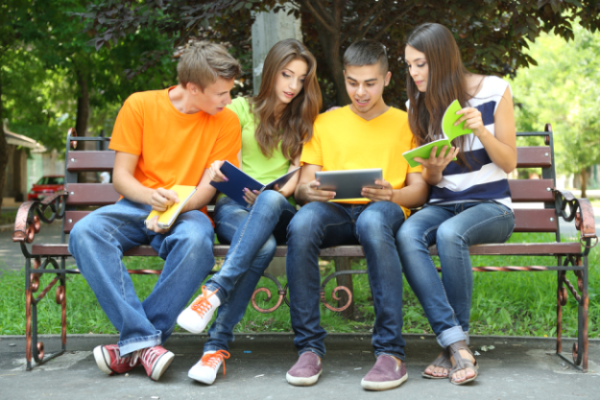 If your group is heading to San Diego Zoo, then you will soon discover that there are three major budget busters: transportation, lodging, and entrance fees. Thankfully, with a little planning and by leveraging headcount, we can negotiate some savings, or find ways to help you bundle portions of your trip in order to reduce your overall cost.
Helping Your Group Save on Zoo-Entrance Fees The most common group discount is 10%, extended to groups of 15 or more guests. In addition, your group may want to visit in October, when kids can get in free all month. Finally, one of our favorite discounts is the free pass for military active duty. If your troops have a day pass and want to enjoy the zoo as a group, it is 100% free.
Helping Your Group Save on San Diego Hotels Our group-travel agents can help you book the best group-hotel deals available in San Diego. We will help you select a great value with money-saving amenities such as free breakfast or free guest room for the group leader. In addition to the previously mentioned amenities, we will also work to make sure that we are recommending hotels that offer free Wi-Fi, as all of todays' connected traveler expects.  Some of our favorite San Diego hotels for groups include: Comfort Inn & Suites San Diego, Wyndham Garden San Diego, and The Sofia Hotel.
Traveling to San Diego San Diego Zoo has ample parking for buses. Consider traveling by bus to save on airfare if you are within four hours or less driving distance from San Diego. If you must fly, then consider flying into an alternative airport such as Long Beach, Santa Ana, or Ontario.   San Diego is a fantastic destination for groups, with many attractions beyond the zoo. To fully enjoy all that San Diego has to offer, consider extending your stay for at least three days.