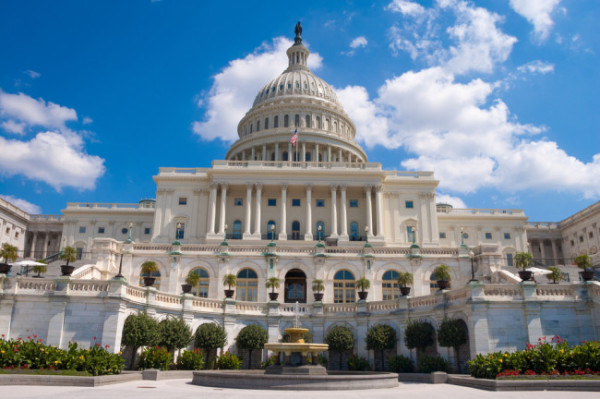 The 50th anniversary of the Washington March is fast approaching, and with it will come a renewed interest for historical landmarks, museums, and memorials highlighting the people and events that marked the history of civil rights.  If your school, civic organization, or university is including a trip to some of these landmarks as part of the celebration of this historical anniversary, then we want to help by highlighting some of the most popular destinations.
Little Rock Central High School, Little Rock, Arkansas
As the first all-white high school to enroll black students, Little Rock Central High School was a witness to a pivotal point in the history of civil rights. Make it a starting point of your cultural tour. The school has a visitor center and offers tours of the school for groups with prior arrangements.
National Civil Rights Museum, Memphis, Tennessee
Located on the site of the Lorraine Hotel, where Martin Luther King, Jr. was assassinated, this museum hosts various exhibits highlighting the civil rights movement.  Including Memphis as a stop for your civil rights educational circuit will allow you and your group to enjoy other facets of U.S. history and culture, and spend a little time enjoying this excellent city, also known for its music.
Tuskegee Airmen National Historic Site, Tuskegee, Alabama
Home to the training facility of the Tuskegee Airmen, the all-black World War II Army Air Corps that overcame racism at home to fight fascism abroad. We love this Alabama location and recommend that it be part of any black-history student trip. The exhibits are full of hope, valor, and great examples of humanity.
Ebenezer Baptist Church, Atlanta, Georgia
Atlanta has endless opportunities to expand your knowledge of the civil rights movement. Your group won't want to miss the Ebenezer Baptist Church, which was founded by a slave and is also the place where Martin Luther King, Jr. was baptized. The church offers daily tours.
When selecting the landmarks to visit with your school group, take into account proximity and travel costs as well as the costs associated with lodging.  With good planning and advanced booking, your group can do a multicity civil rights circuit, and maximize learning and exposure to this important aspect of black history.  Groople has extensive experience in booking hotel accommodations for civil rights tour groups and has done so recently for the SMU Civil Rights Pilgrimage. If multicity is not an option, then Alabama, Georgia, and Washington D.C. are great single-state destinations to explore with your group.
Let our Groople educational group-travel coordinator help you secure the best group-hotel deals. Call us to discuss your civil rights educational group trip.