The historical city of St. Augustine, Florida, is a highly coveted destination for leisure and educational group travel. Founded in 1565 as the capital of Spanish Florida, St. Augustine has evolved into something worthy of adding to any travel bucket list. In addition to beautiful and well-preserved Spanish architecture, group travelers will, without doubt, flock to these attractions:
The Milltop Tavern
In historic downtown St. Augustine, the Milltop Tavern is over 100 years old. The building is beautiful and cozy, and there are over 100 types of beer to choose from. In addition to great food and a casual and fun coastal environment, the Tavern offers free live entertainment on a regular basis. Check their artist calendar here. An alternative to Milltop for groups that enjoy a more relaxed environment, and the opportunity to enjoy a good cigar, is Stogies Jazz Club and Listening Room. This club is highly rated and an excellent choice for jazz-loving groups.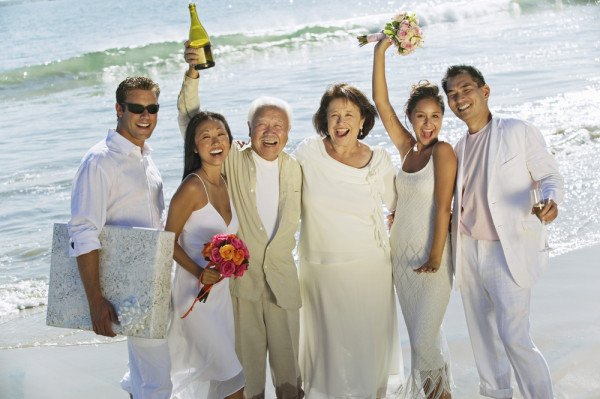 Moonlight Picnics
A favorite group activity in St. Augustine, and one that can be quite affordable for groups with young people, is a late-evening picnic of s'mores and sausages around the fire at the beach. Bonfires are allowed as long as they are contained, so bring your hibachi and have a great time with your group.
Best Group Hotels in St. Augustine
St. Augustine offers numerous group-lodging options, many with excellent ratings. Deciding what is best for your group should be based on the specific needs of your travelers. The Groople group-travel professionals can help you find the best match and secure extra discounts to help you get more and better lodging for your dollar. Our two favorite features when picking a St. Augustine hotel include the option for a free hot breakfast and a pool for your group to end the day with a relaxing and refreshing activity.
St. Augustine is accessible, affordable, and extra fun. Make it your next destination for a group weekend getaway.