With over 750 wineries and more vineyards being planted every day, Napa, CA, is the ultimate destination for wine lovers and wine-loving groups. If you are visiting Napa with a group, then we want to give you a few tips to make your wine-country adventure fun, affordable, and group friendly.
Selecting Group-Friendly Wineries
Wineries come in all sizes. When planning the itinerary for your group, make sure your winery selection is in line with the wine preferences of your group and able to cater to large parties all at once. Some wineries limit their educational tastings to parties of 10 or less. Others don't offer parking for buses or large vehicles. If your group wishes to visit a smaller winery, then it is possible to book a private tasting to be held at their caves. Among the larger wineries able to cater to large groups, consider Round Pond, Del Dotto, or Castello di Amorosa.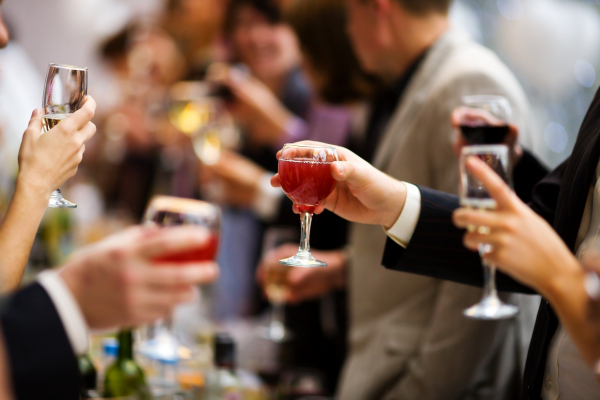 Dining for Large Groups
Most restaurants in Napa are not necessarily designed to cater to large groups efficiently.  A smart and economical option for a group, and one that serves a dual purpose as a wine-tasting experience, is to cater a picnic at a winery. Amici Cellars and Beringer Vineyards are excellent options for group travelers.
Lodging for Groups in Napa
The most important tip for booking group hotels in Napa is to book in advance. Napa has a high ratio of small properties and boutique hotels more suitable for private travelers than large groups. Your Groople travel agent will help you identify the best deals for group lodging and work with you to secure special discounts to maximize your group budget. Napa is a highly seasonal destination welcoming most of its visitors at the end of summer and beginning of fall. A low-season visit can be both enjoyable and affordable for groups seeking to mostly focus on wine tasting and viticultural education.
We look forward to helping you book your Napa wine adventure!