The formula sounds simple… give back + have fun + grow spiritually = a memorable youth mission trip. And since it's during spring break, it all needs to fit in about 4 to 6 nights. It's easy to get bogged down in the details and miss the big pieces of that formula. At Groople, we have a team that is devoted to helping with hotel, transportation and more so that you can focus on the kids, the curriculum, and the people and community your youth will serve.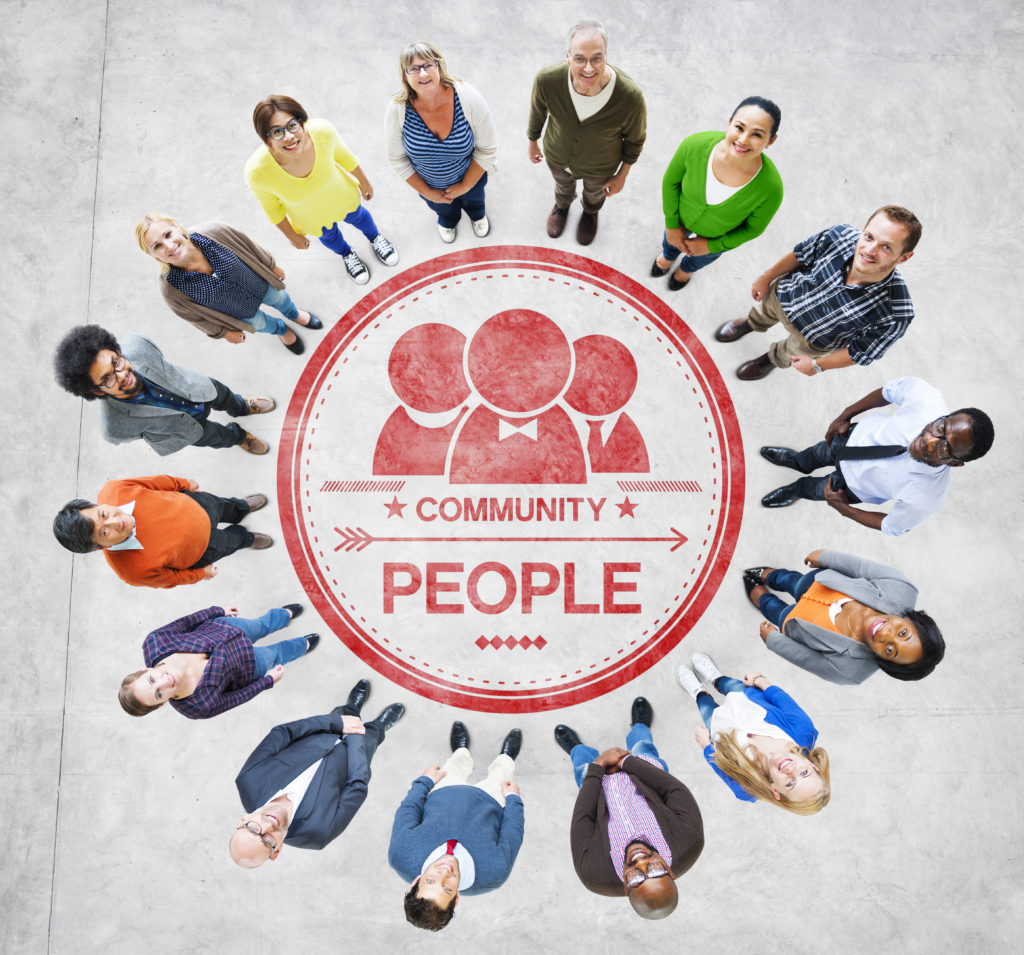 Now, let's take a closer look at that formula and the details…
How the youth choose to give back and serve should be the first step. Whenever possible, allow for variety so youth can exercise multiple talents. A nursing home may need everything from patient care to cleaning to yard work to entertainment. Spring break could be an opportunity to travel abroad and experience different cultures while discovering how needs vary by geo and social circumstances.
When your youth know what needs they plan to help fill, you may or may not have a destination in mind. Let the second piece of that formula help guide. A youth mission trip should be fun. It is with a cheerful and giving heart that youth of all ages will best serve their local community and world. Plan at least one day that is all about fun… whether it is at the pool, the amusement park, a cultural tour or trying something new.  This could always be on the way to or from the service project. Tour an underground cave on the return route from your mission trip as a way to stretch your legs, for example.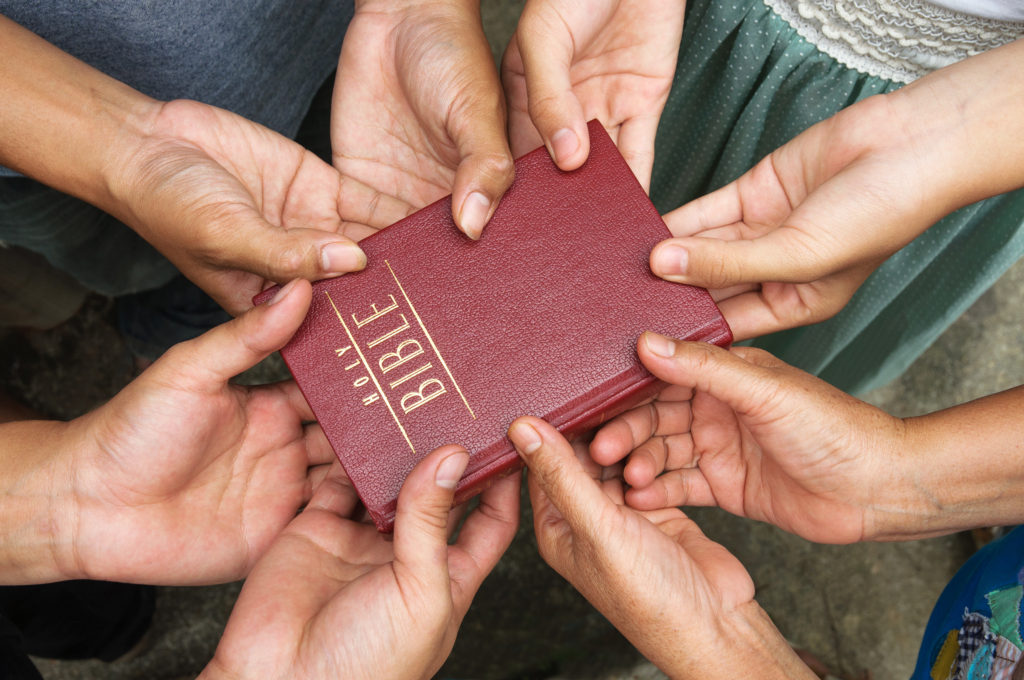 Even while feeding the hungry, your youth will also need spiritual food and that is best served daily. Plan for mornings of spiritual growth activities so that sleepy heads are cleared and hearts are ready to serve. An evening regroup for prayer and recapping the events can end the day with a grateful heart.
With your key components in place, it is time for the details like how you get there and where you stay. This is the research and shopping that will take up more of your time than necessary. These are also the details that youth and adult decision makers can easily disagree on without clear targets. Before you try to answer the hotel and transportation question, first understand the following: 1. What is the budget for the overall mission trip (at a per person level). 2. Minimum number of participants? 3. Will youth be sharing rooms? 4. What neighborhood or amenities are needed onsite or nearby your hotel. Maybe you can skip the onsite dining if there is a Pizza Hut and Subway sandwich shop next door. 5. How often will you need transportation?You may discover the group needs transportation daily and not just to and from the destination.
Clarity on your needs will help to qualify the best offers, and your friends at Groople are here to help. Focus your energy on the formula and let us serve you with all the rest.